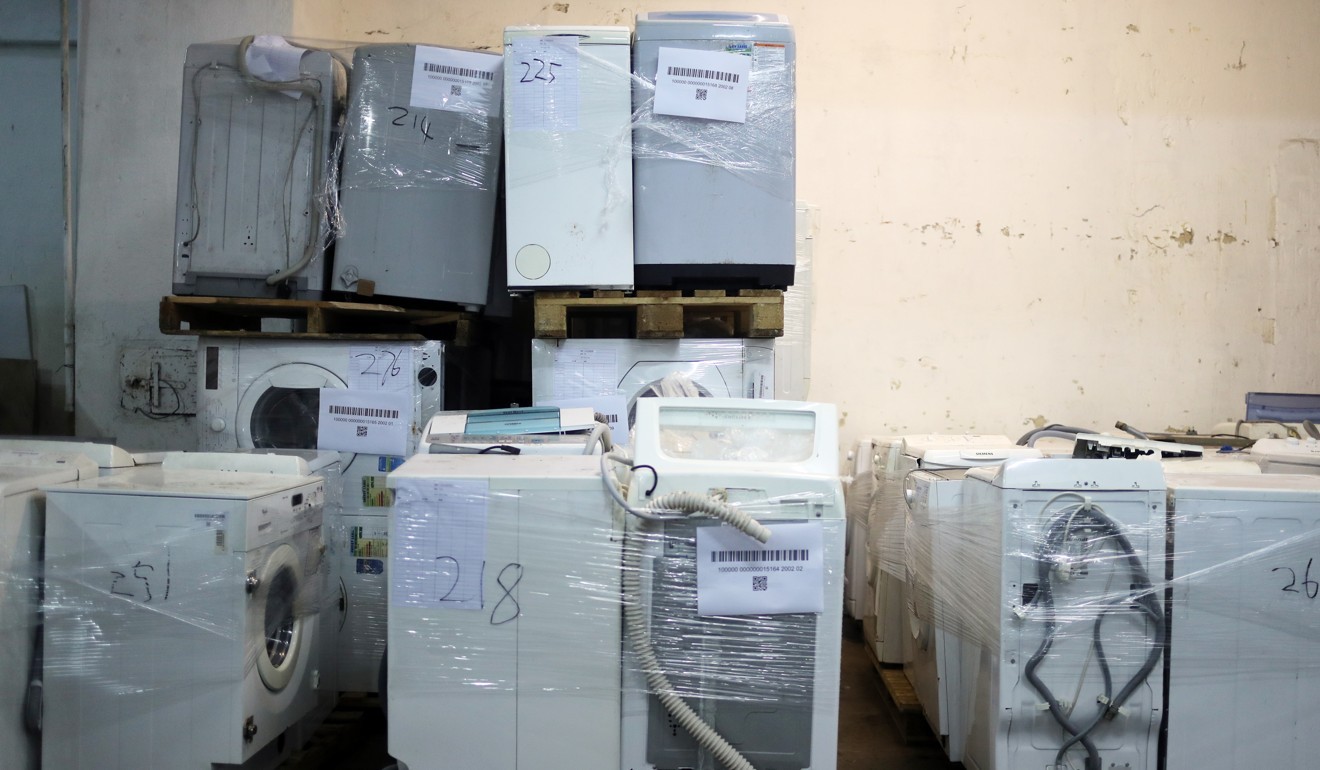 Many of us make investment into electrical equipment. However, as time goes by we find that it just sits around taking up space. If you are looking to sell your electrical equipment, then you may want to consider turning to the internet to find a suitable buyer. There are sites such as ebay or craigslist that do not require an app to list your used products. These services may come with a minimal fee, however, you have the chance to get more money for your past investment.
If you prefer to list your used equipment locally, then you may want to consider an app such as offer up or let go. These sites do not charge a fee, however, all communication is within the app. It often takes a couple of days to start talking with real people who are truly interested in the goods you have for sale. Although, when you utilize these apps you have the ability to wait for the best offer and easily say no to an offer you deem unfair. Since you are selling locally you do not have to consider the cost of shipping, and this is an added bonus for getting the most return on your used electronics.
If you are still wondering where to sell electrical equipment, then you may want to consider selling to a reputable buyer online. For instance, there are many reliable companies who have been in business for years. Although, many of these may only service their local area. Nonetheless, working with them is very simple. There are 3 steps; first take a picture of your equipment and send it to the buyer, they will send you paperwork for the shipping, and once they receive the package they will send you payment. It really is that simple, and the best part is they pay for shipping.
Not every company will buy just any equipment. Although, there are those companies that will buy new, used, or broken equipment. You may need to search the internet a little bit further to find a company you are willing to sell to. It is also wise to look in the phone book to make sure you have looked at your local buyers first. This will help you save money in reference to shipping.
The pawn shop should always be your last resort, because you seldom get even half of what your product is worth. This method of selling is for an individual who needs to get paid fast. Therefore, make sure you cover all of your options before choosing to simply give your used electronic equipment away.
It may take some time to sell your electrical equipment. Just remember to be patient, and do not say yes to the first offer that comes your way. The first calls you will receive are always someone who is trying to get a steal of a deal. Make sure you price your equipment fairly, and in a matter of just a few weeks you will find that selling your used electrical equipment was not so hard after all.