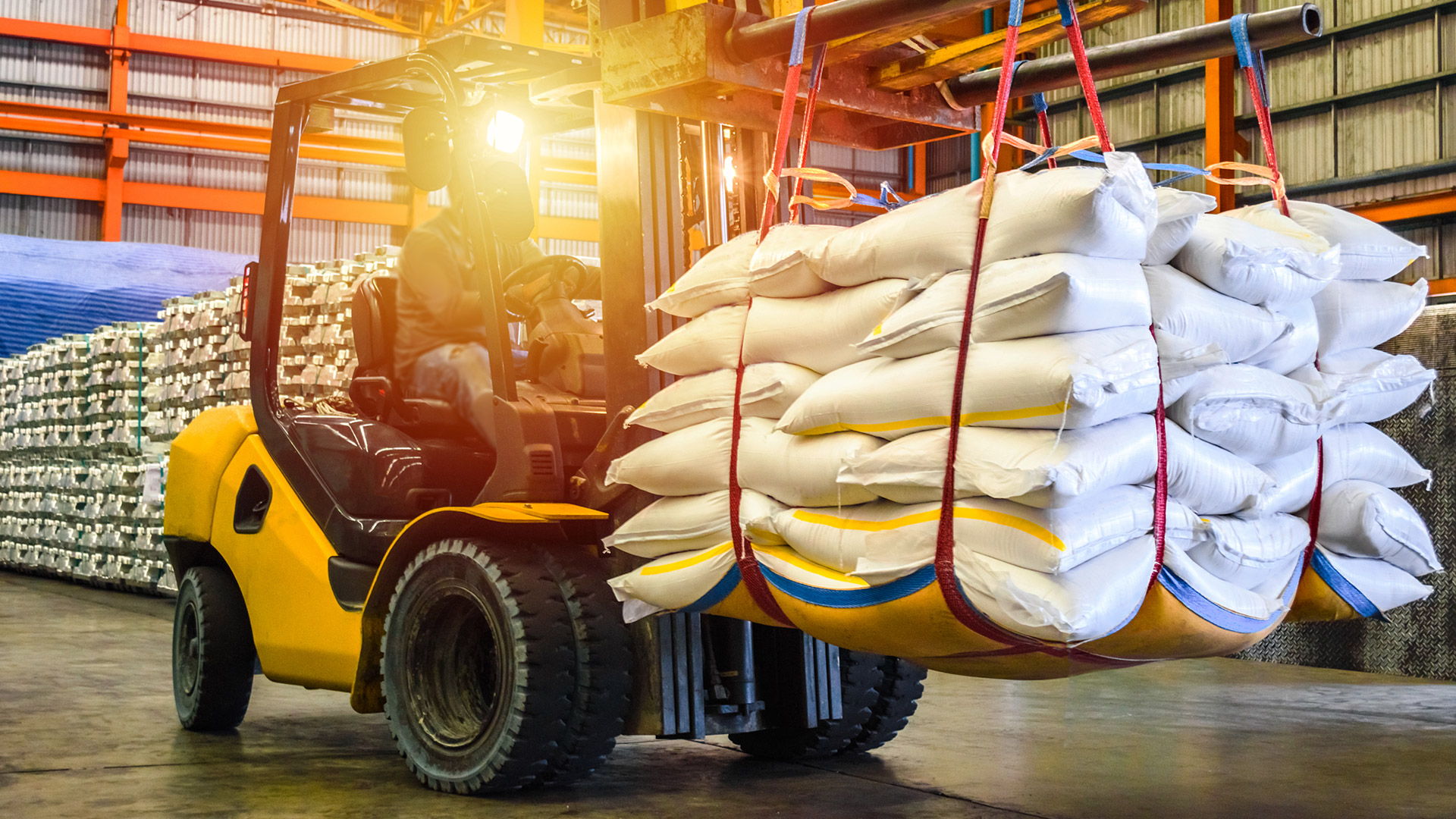 Shipping and storing products is an important part of your business if you are into selling inventory. You will be dealing with lots of organizing and counting inventory, as well as packaging your products to be sold. When you need to ship out a lot of products from your warehouse it's important to have the right supplies and equipment to get the work done. Things you will need include pallets, boxes, and mechanical equipment.
Pallets
If you plan to place several products on a truck when it's time to ship them out, you might want to place those products on pallets for easier transport. When boxes are on a pallet, the pallets can be wrapped, and the shipment can be picked up in groups. This is especially helpful if you have a large amount products going to a single location. It will help the truck driver keep products organized on the truck, and it also helps you keep an organized warehouse.
Boxes
One of the first things you will start to purchase after you know you will have loads of inventory is boxes for shipping. Of course, with the boxes you will need tape, markers pens, plastic for wrapping, and most likely paper. Depending on what you're selling you will need various sized boxes to pack your products in. It's good to keep boxes on hand so you can continue working even after you've already packed up a single load. The quicker you prepare your orders, the more efficient your company will be. Additionally, you will want to make sure you have secure packaging supplies. If your products are not secure in their packaging, they can fall out, get lost, or arrive untidy and leave a bad impression of your company.
Mechanical Equipment
You can't have pallets and a warehouse full of stuff without at least the minimum amount of mechanical equipment. You will need the pallet jack to lift and move the pallets. You will want the flexibility to move the pallets around the warehouse to stay organized and to keep your workspace clear. Another piece of equipment you might need is a forklift. You will need the forklift to help move pallets around, stock inventory on shelves and take pallets down off the shelves. Shelving is extremely helpful in your warehouse because you can store more products and take up less space. A forklift can help you get to your products faster and load them onto the truck for shipping.
Before you rent or purchase a warehouse you should have a plan of how you want to operate your business. Create an idea of your workflow so when you start bringing your products in you can be organized from day one. Once you get settled into your warehouse you will want to make sure you have all of the necessary tools to get your products moved out as purchased. Things you will need for your warehouse to run efficiently include pallets, boxes, and mechanical equipment.